Supported Lodgings
Supported lodgings hosts offer young people aged 16-21 with supported accommodation, helping them with their transition to adulthood. These young people cannot live with their own parents, but do not want, or require, the restrictions of traditional foster care.
You offer the young person their own room and lend a listening ear, whilst teaching them life skills that will enable them to live independently. This may include: budgeting, how to shop, cook, wash and iron their clothes as well as offering positive advice in regard to education and relationships.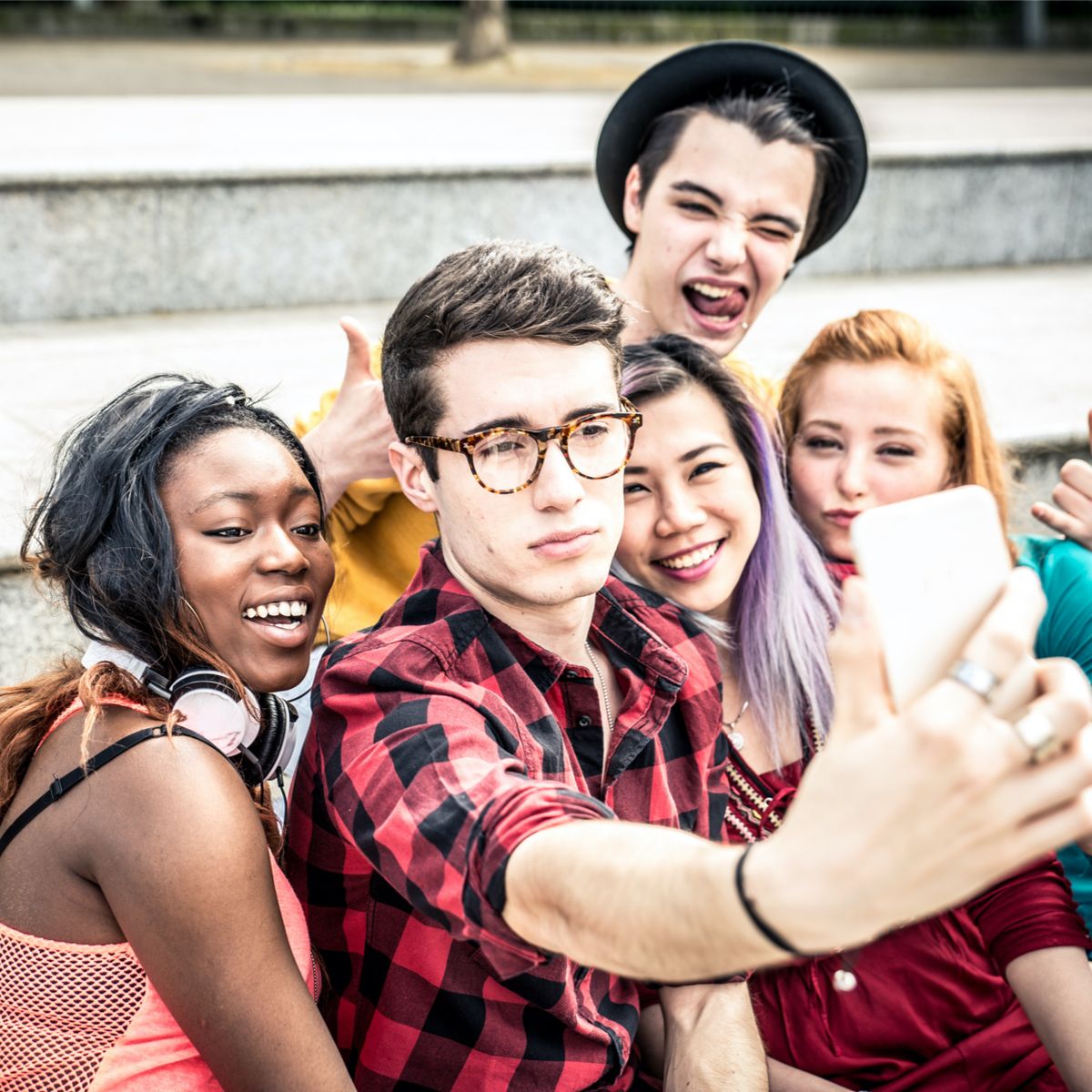 Benefits and Support
You will have access to the same training opportunities as our mainstream foster carers
Access to a monthly support group
Weekly financial fee
Criteria
You must have a spare room for the young person
You must be able to provide a stable and safe environment
You should be encouraging and supportive of education
You must be able to listen and offer support and guidance
You should be comfortable working as part of a team of professionals
You must have a good standard of spoken and written English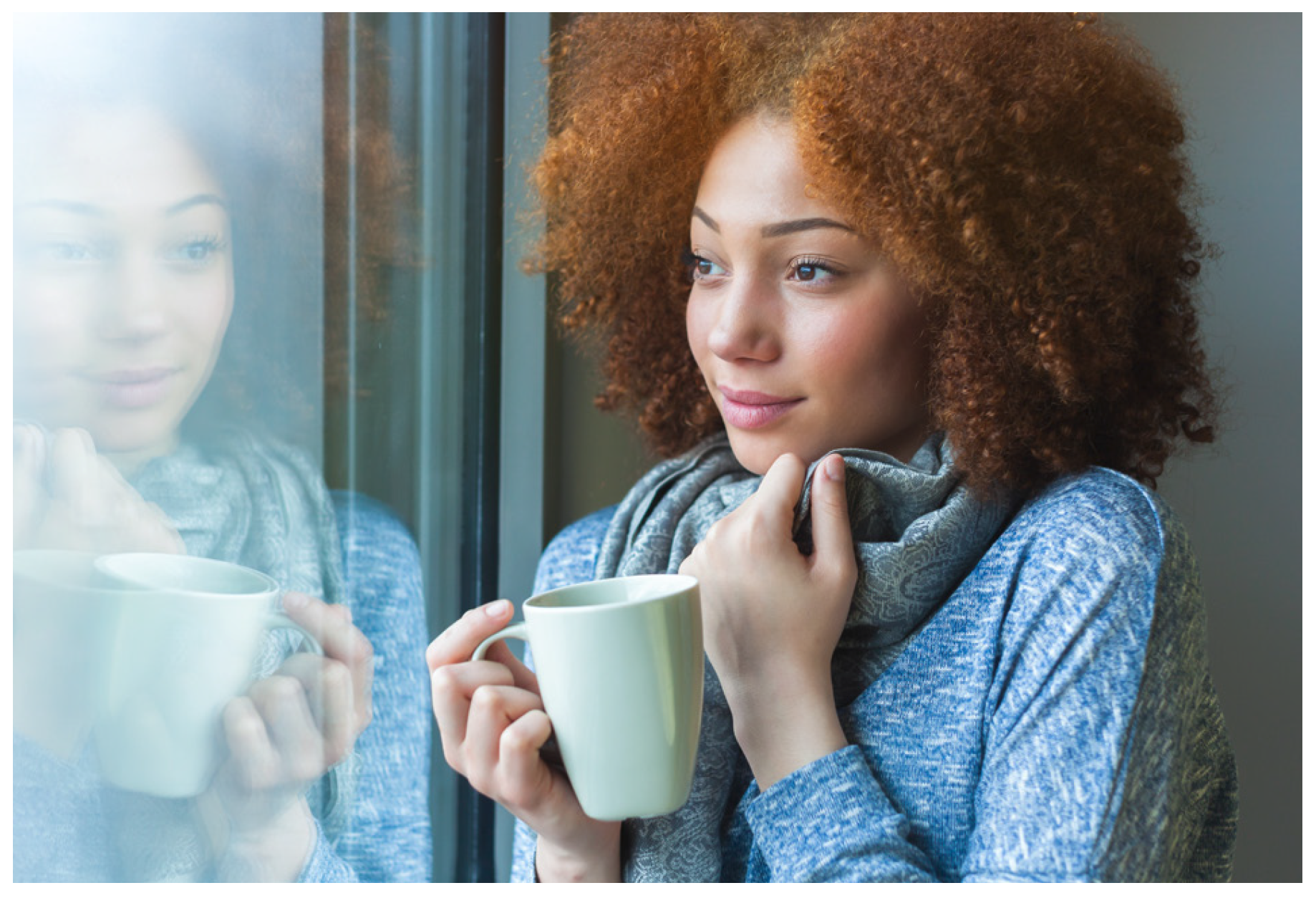 Assessment process
The assessment process may differ according to the borough you register with. However you will be required to complete a DBS (disclosure barring service) check. We will also complete a risk assessment of your property.
For more information
If you would like to find out more about this scheme please download our leaflet, contact us via email: [email protected] or complete our enquiry form.