Being a teenager is a difficult but exciting experience and this will often be reflected in the young person's behaviour. They may be confused or frustrated by their experiences and will need someone who will be patient and listen to them.
Being in care does not mean they are difficult young people and have many of the same needs and concerns as any other teenager.
It is during these years that young people need strong role models and you will be a central figure in their growth, guiding them through the transition and helping them into adulthood.
Watch our short video featuring one of our existing foster carers and see how foster a teen can be just like raising your own.
Please get in touch if you have any further questions after viewing the video. We look forward to hearing from you.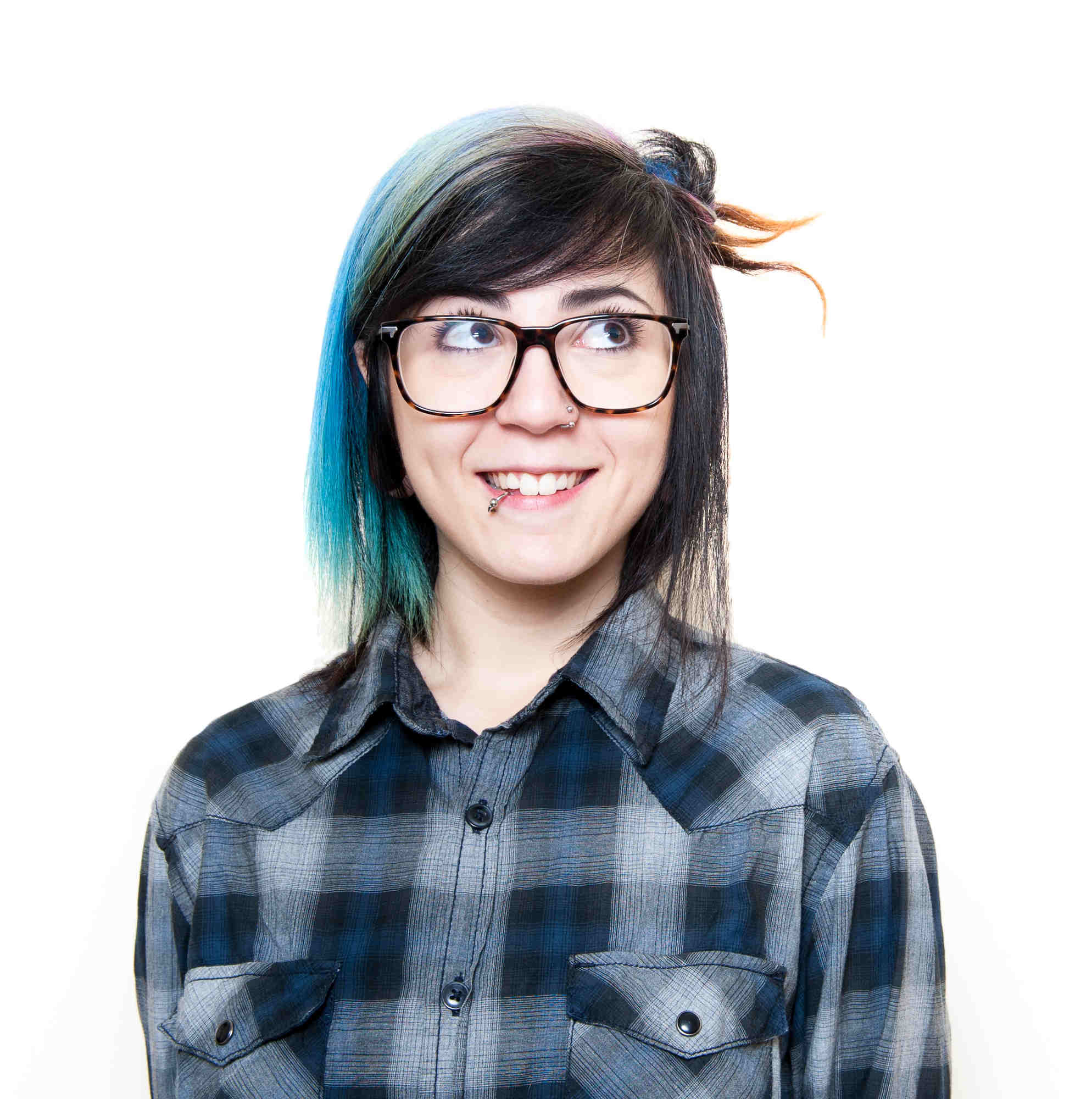 Criteria
We require all applicants who want to look after teenagers to:
Have a spare bedroom
Live in or within the north London area
Be in good general health
Be able to speak, read and write English
Be there whenever they need you
Be able to promote healthy living and social interaction
Be able to meet their educational needs and goals for higher education, training or employment
Assessment process
The assessment process is completed in two stages and includes completion of the mandatory preparation course 'Skills to Foster' during stage one. Stage two is a reflective and investigative process to help us learn who you are and understand what your support needs might be if approved.
Benefits and support
24 hour professional support
Generous allowances
Extensive ongoing training
A dedicated social worker
Support groups
Access to other professionals when necessary
For more information
If you would like to find out more about becoming a foster carer please complete our enquiry form, and we will be in touch.
Please complete the form below and click the Send button to get in touch with us.
Thank you for submitting the contact form.