Family based short breaks offer a regular overnight or weekend break at your home once a month or up to 26 days or more a year to a child or young person with disabilities. It gives the child an opportunity to meet new friends and have some fun while giving the family valuable time to relax and recharge their batteries.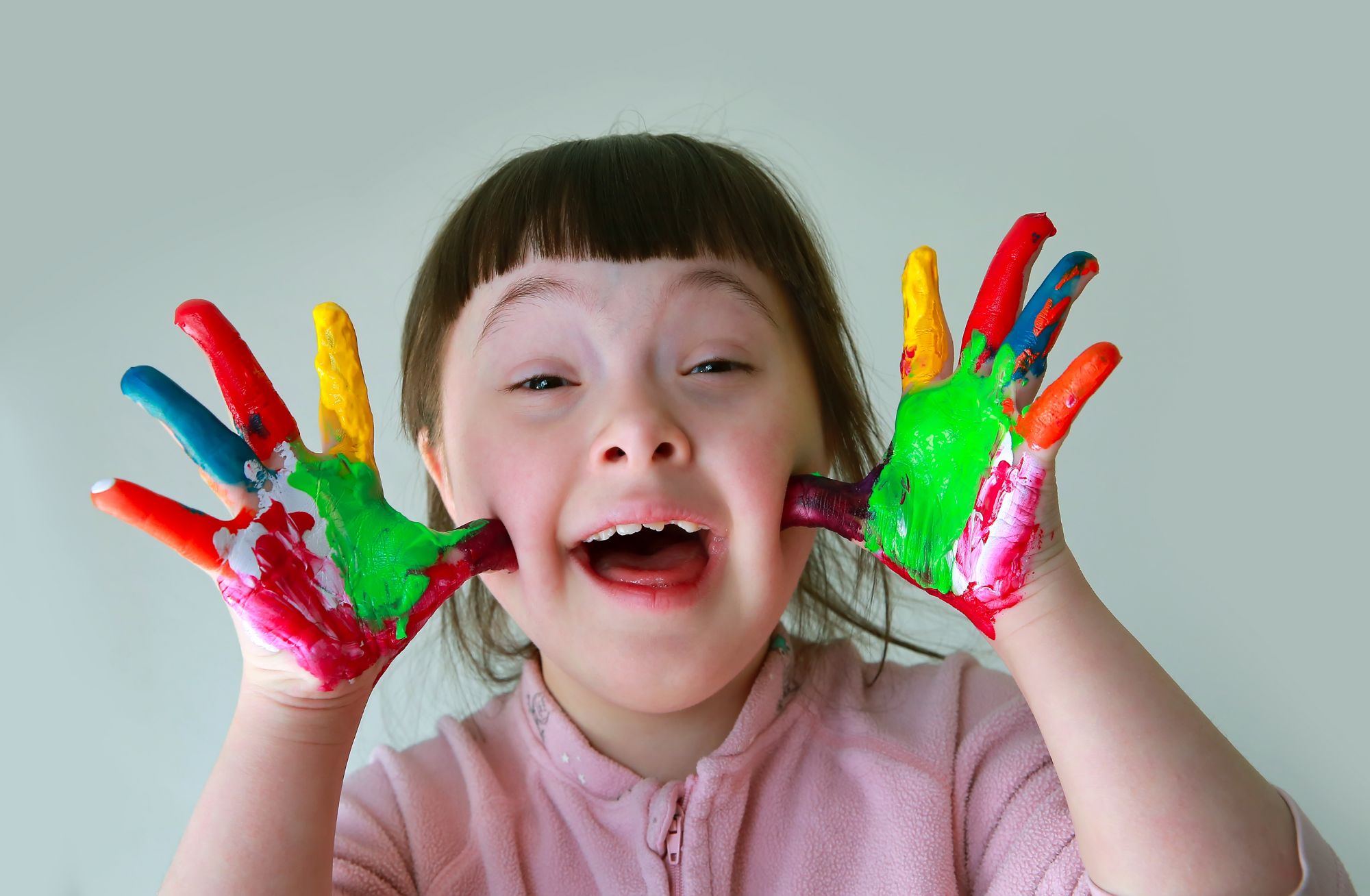 The scheme provides care for children with a range of disabilities. Some may have a physical disability, sensory impairment, learning difficulties or autism. Additionally, we may have some children who have complex health needs.
Gives families who have a child with a disability a break from caring for their child. This can be a very positive experience for the child as they are able to form new and ongoing relationships with their short breaks carers and be involved in new experiences and activities. This care can be varied and includes day care, overnight and weekend care on an agreed basis.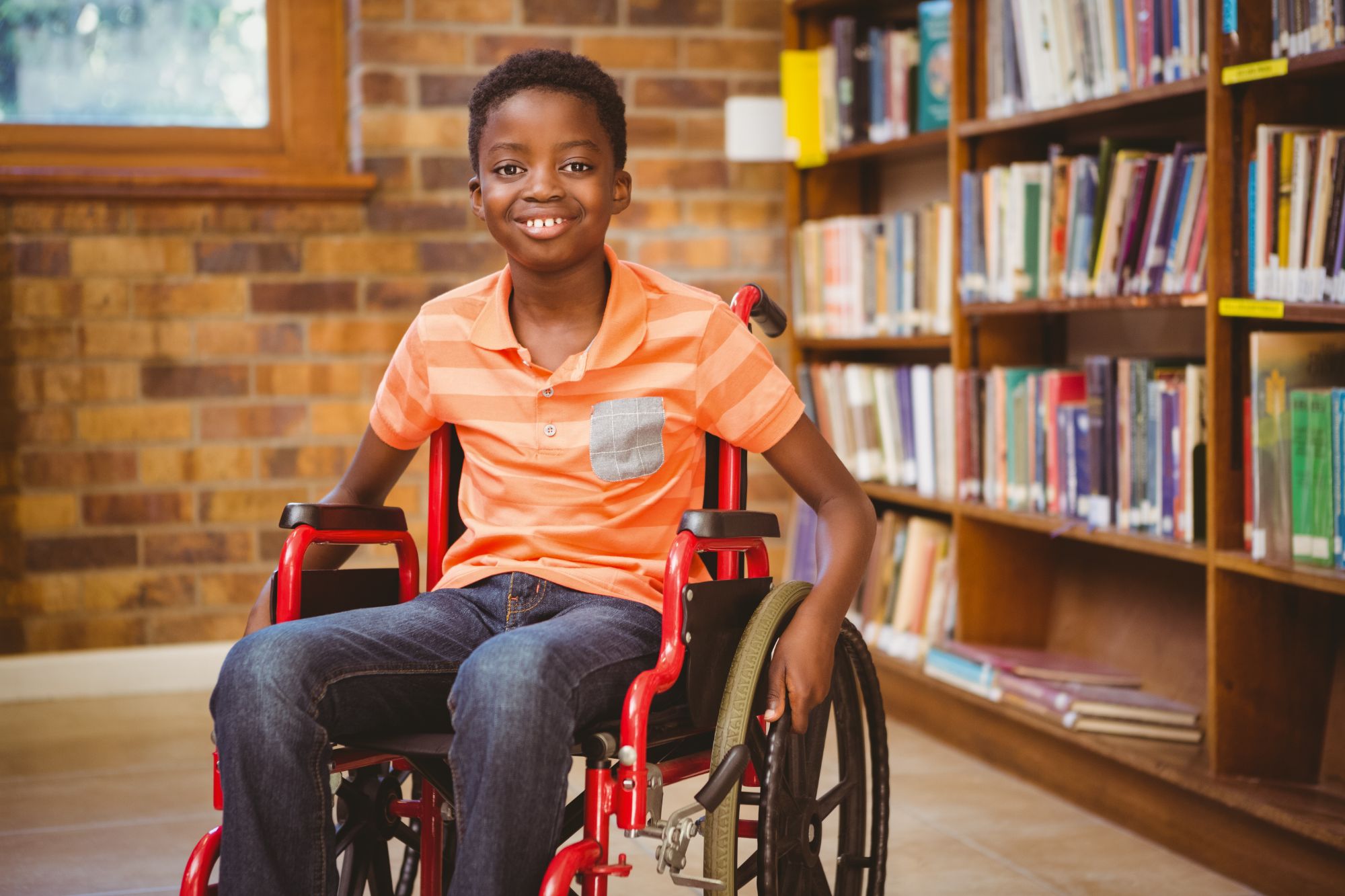 Criteria
You should have experience of working with or caring for children or young people with disabilities
You should be of a patient and caring nature
You should be comfortable working as part of a team of professionals
You must be comfortable completing assessments and reports for both the parent and child
You must have a good standard of spoken and written English
For more information
If you would like to find out more about this scheme please email: [email protected] or complete our enquiry form.