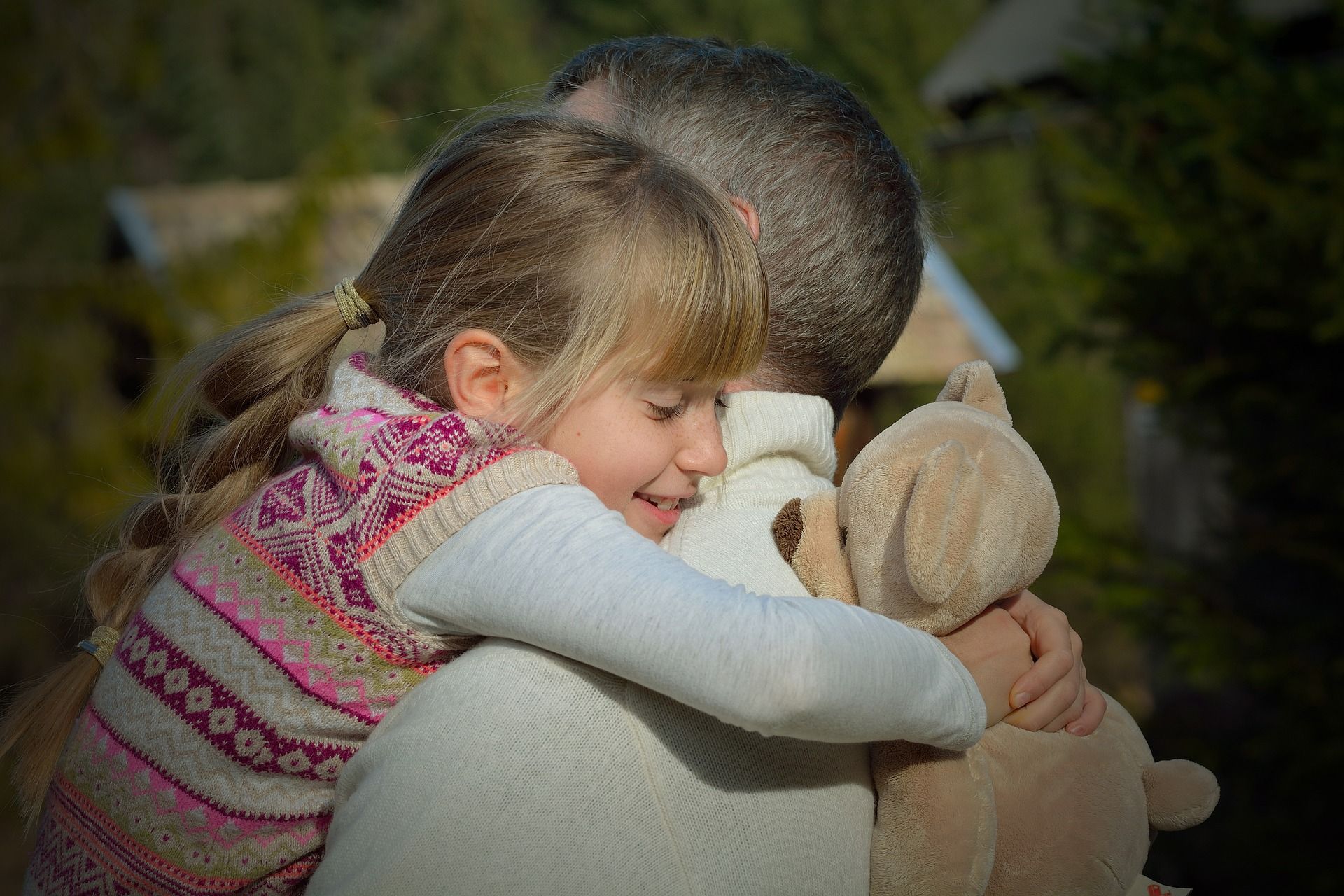 It is very important to us that our foster carers feel fully supported in their role.
To achieve this we offer:
Free training and support beforehand - to help you prepare to be a foster carer, and a strong programme of on-going training once you are approved - to help you build on your skills
Ongoing training throughout the year via all six local authorities
24 hour duty social worker support, 7 days a week, 365 days a year, so there is always someone to turn to
A dedicated supervising social worker who will meet with you regularly and be there to support you on a day-to-day basis
Competitive allowances and fees to support you while you have a child in placement and to value your skills as a foster carer
Local support groups, consultation events and invitations to a range of fun social events for you and your family
A range of fostering opportunities including short term, long term and specialist fostering schemes
Membership with the Fostering Network, an independent national charity which offers: free insurance for legal expenses; 24-hour helplines providing legal and medical advice including stress counselling; special members' prices on publications, training and events along with other information and advice services
Membership to a local Fostering Association in place to represent the interests of foster carers in the local community.
Please complete the form below and click the Send button to get in touch with us.
Thank you for submitting the contact form.