Parent and Child Fostering Scheme
As a Parent and Child Foster Carer you will have a male or female parent and their child living with you in your home. This is usually for a structured 12 week period. During this time you will support and assess the vulnerable parent and help them learn how to look after their child safely. These placements make it possible for the child to remain with their parent whilst the authorities identify what the long term arrangements will be for them.
Parent and Child Fostering video
Watch our short video featuring one of our existing parent and child foster carers.
This gives you a quick glimpse of what this scheme involves.
Please get in touch if you have any further questions after viewing the video.
We look forward to hearing from you.
Can't see the video window? Click here to view
Criteria
You should have experience of working with children or young people
You must have a spare room for the parent and child to reside
You should be of a patient and caring nature
You should be comfortable working as part of a team of professionals
You must be comfortable completing assessments and reports for both the parent and child
You must have a good standard of spoken and written English
Read the foster carer person specification and task description for more detailed information about the role requirements and the skills and qualities we are looking for.
Assessment process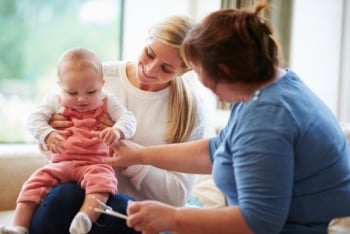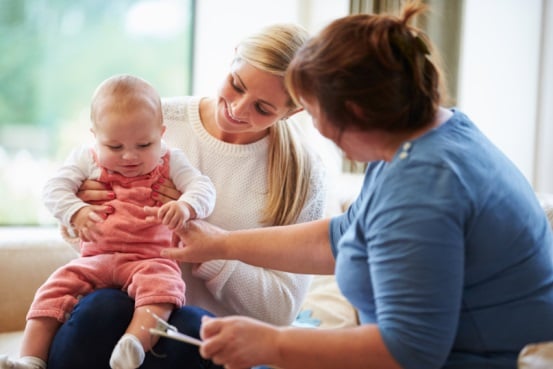 The assessment process is similar to that of mainstream foster carers. In addition to the mandatory preparation course 'Skills to Foster' you will also be required to complete a two-day training course focused on child development and assessing care needs. It is designed to help us identify the skills and experience you have to offer.
Approved carers who want to join the Parent and Child Scheme undertake an updated assessment and receive supplemental training.
Benefits and Support
Specialist training
Access to on-going training
Enhanced allowances and fees of up to £867 per week
24 Hour specialist support
Up to 8 hours a week respite
Monthly clinical and group supervision
The chance to work at home and so much more...
For more information
If you would like to find out more about this scheme please email: [email protected] or complete our enquiry form.