The North London Fostering Consortium welcomes people from all backgrounds, religions and cultures. Some frequently asked questions from people considering fostering are below: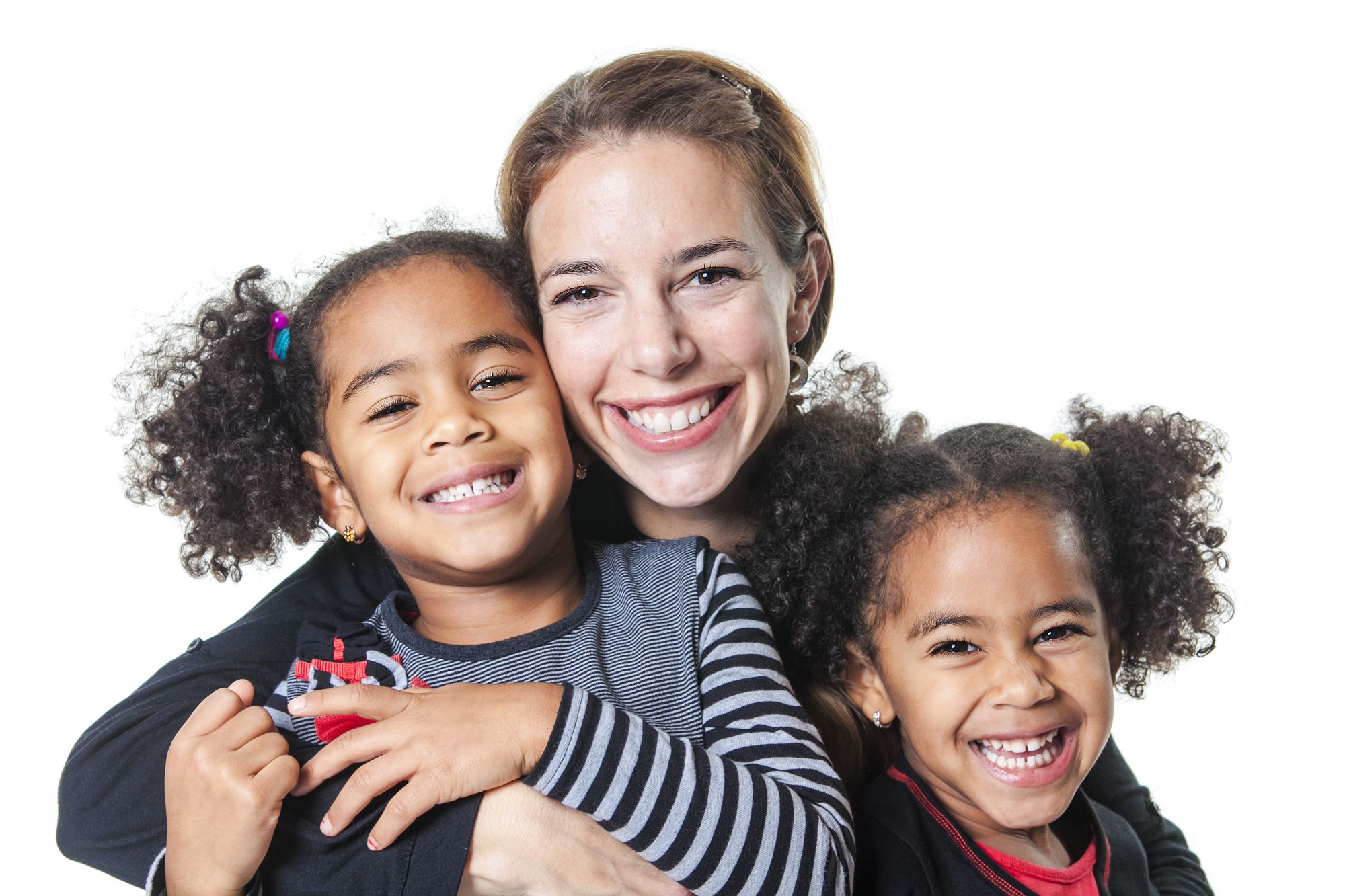 Can I foster if...
I'm single or living with someone?
Yes! You don't have to be married to foster. Single men and women can be great foster carers. We also welcome applicants who are living together in a long-term relationship.
I am over 60?
Yes! There is no upper age limit but you need to be over 21 to apply. All we ask is that you're fit and healthy enough to care for a child. As part of the approval process, we'll ask you to have a full medical with your GP.
I am LGBT+?
Yes! We're only interested in your potential to be a great foster carer.
I am unemployed?
Yes! As long as you are financially stable you can apply.
I am employed, can I foster around my working hours?
Yes! As long as you can meet the needs of a foster child. For example, would you be able to do the school run and care for a child during school holidays?
I live in rented accommodation?
Yes! You don't need to be a homeowner to foster. As long as you have a secure tenancy and enough space to care for a child or children you can apply.
I don't live in any of the six North London Consortium boroughs?
Yes! We welcome enquiries from anyone living in neighbouring boroughs too.
Please complete the form below and click the Send button to get in touch with us.
Thank you for submitting the contact form.