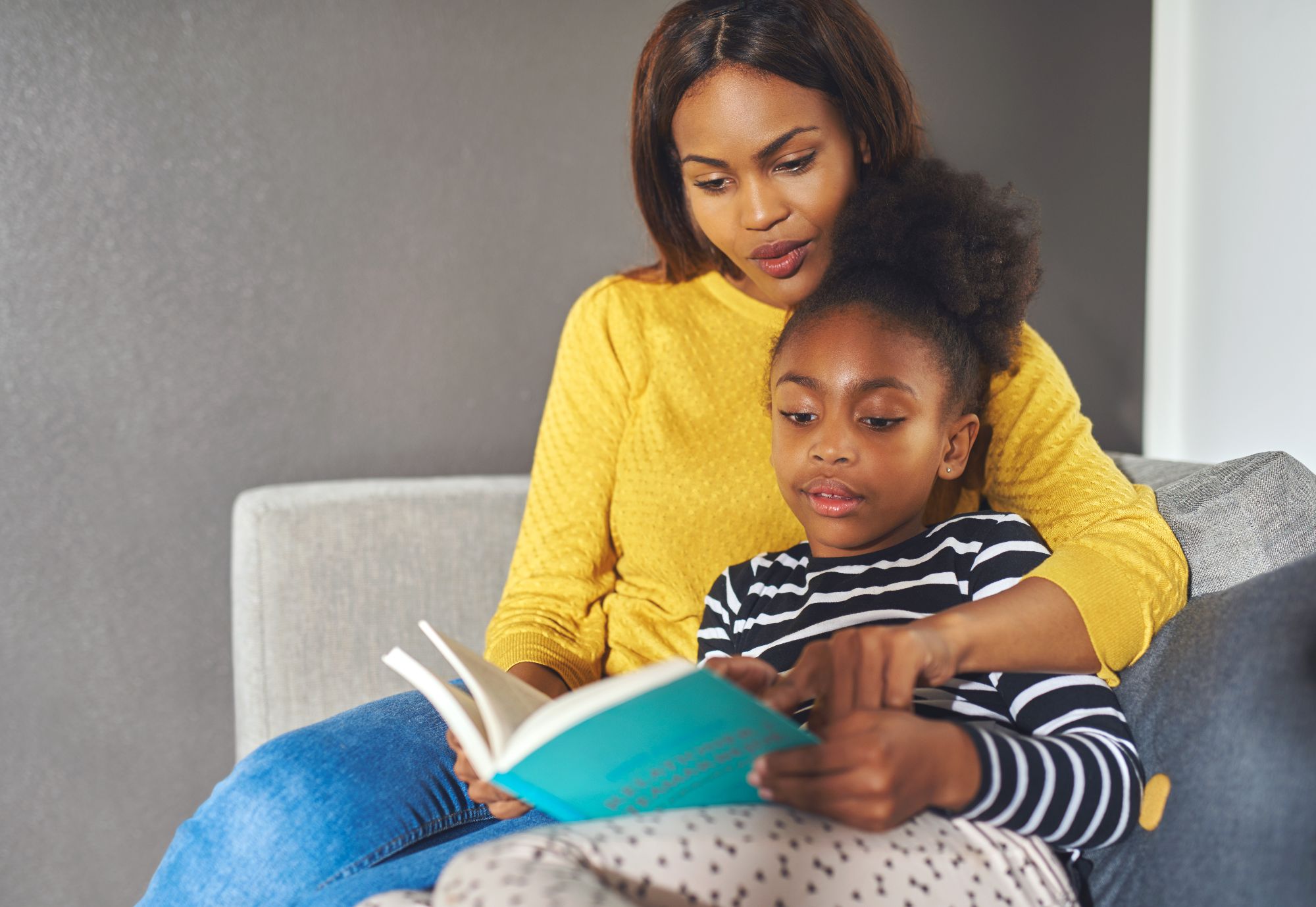 Whether you have made the decision to foster or are still thinking about it, hearing people's first-hand experiences can give a great insight into the fostering process. We hope you find the following stories useful and inspiring.
Eva's story: "It may be challenging, but it's the best job I've ever done"
Brenda's story: "I try to put myself in their shoes and remember who I was at their age"
Harja's story: "It may seem daunting, but it's not. Once you start it just gets easier and easier"
Felix's story: "I am a single man, who is an excellent foster carer for teenagers. I just happen to be a member of the LGBTQ community."
Please complete the form below and click the Send button to get in touch with us.
Thank you for submitting the contact form.