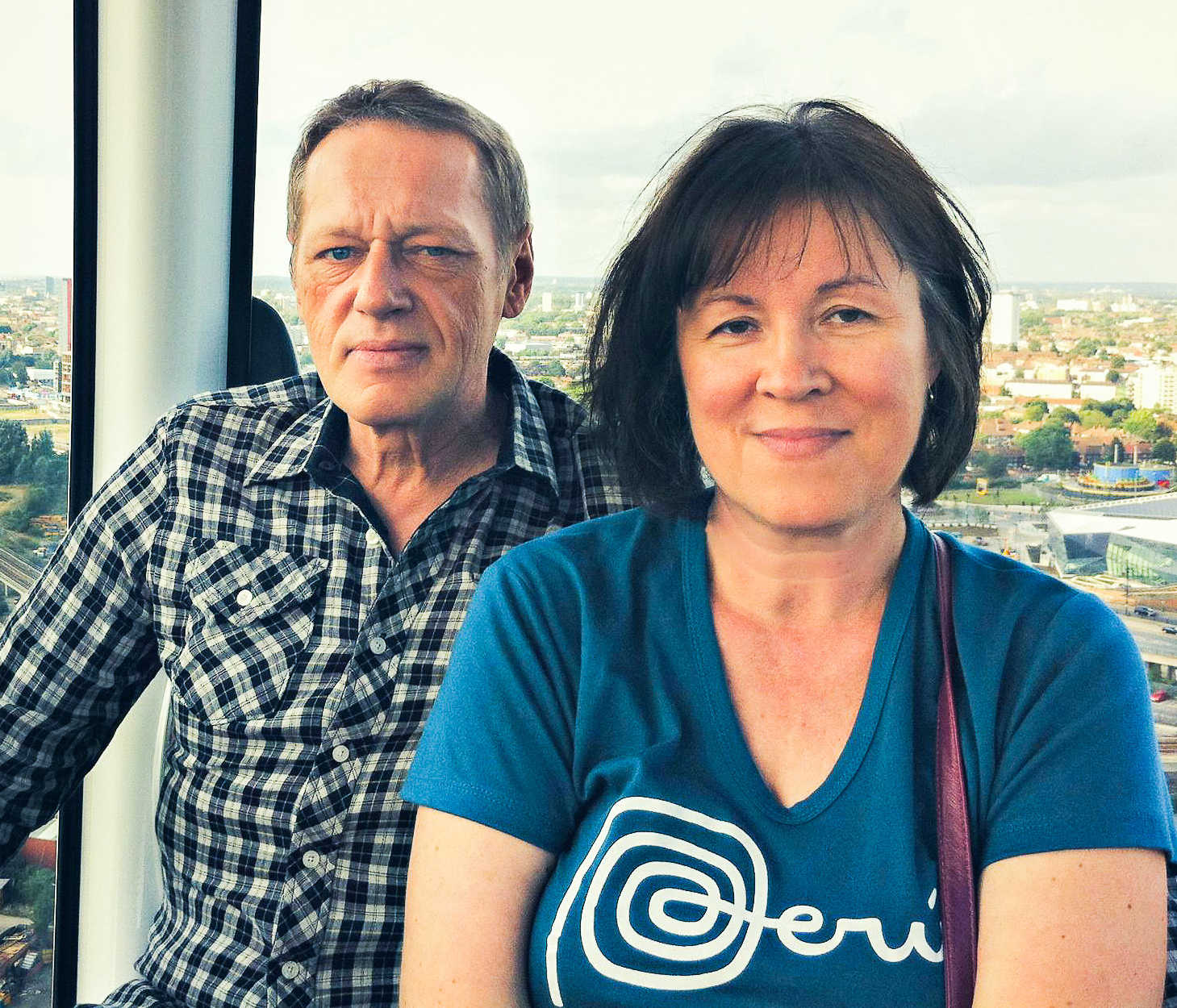 Eva and Vilmos have been fostering since 2015, after transferring from a private agency, where they fostered for six years. Here, Eva talks about their experience so far and how challenging, but also how rewarding their role is.
How did you get into fostering?
We were first introduced to fostering seven years ago by our friends. They were looking after a small girl back then. She was a bubbly little girl. They told us that unfortunately her birth mother could no longer look after her, so she was placed in foster care. I became interested in fostering almost instantly then, because I wanted to help children in need.
How would you describe your experience so far?
This is the hardest job I have ever done so far, but also the most rewarding. I feel that we are making a real difference. Being parents to two grown up daughters who have already left home, we have a lot of childcare experience which comes in handy. However, it can be challenging to look after a child who is vulnerable or has had a difficult start in life.
What are the challenges and rewards of fostering?
We have looked after three teenagers so far. Each of them came from different backgrounds and with different values. We always have to adapt in order to accommodate these young individuals and to ensure that they feel safe and happy. They bring pain with themselves and it is often heartbreaking to see. Teenagers sometimes hide their vulnerability by showing anger. They are having a hard time and may be feeling rejected by their birth family when they come into foster care.
The rewards are simple, every day things, like a genuine smile and thank you from them, or when they achieve a certain grade at their GCSE, when they didn't think it'd be possible.
Would you encourage other people to look into becoming foster carers?
Absolutely. I would definitely encourage others to look into fostering. It may be challenging, but it's the best job I have ever done. Helping others is the best feeling in the world.
Please complete the form below and click the Send button to get in touch with us.
Thank you for submitting the contact form.