Each local authority provides generous financial packages to enable you to care for the children placed with you. Payments are split into two, allowances which go towards the childs care, and rewards or fees which are for your time.
Payments will differ depending on the age of the child/children in your care, and the level of specialist skill you provide as a foster carer.
For more information on each boroughs payments and allowances, you can visit their individual websites or contact them directly. See about us.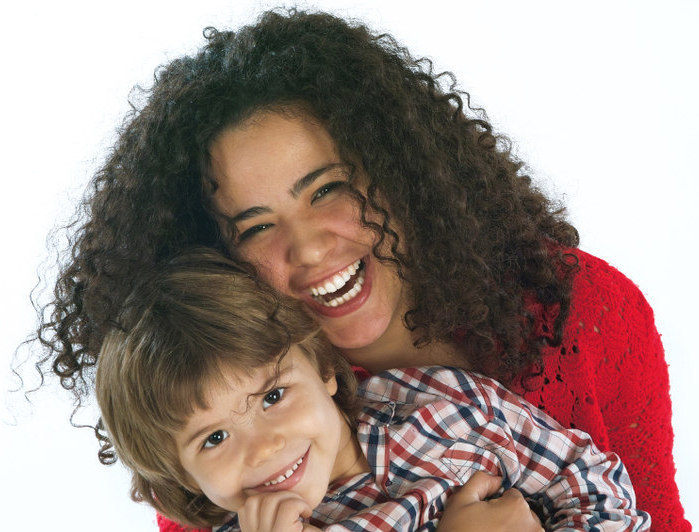 Please complete the form below and click the Send button to get in touch with us.
Thank you for submitting the contact form.