Specialist Teenage Fostering Scheme
The specialist teenage fostering scheme has been created to provide more intensive care for young people aged 11-16 with complex and challenging behavioural needs.

These young people will have had difficult experiences. This could be a history of previously failed foster placements or having been in residential care. Some will be out of school, have little routine in their lives and feel rejected, unhappy or rebellious.
Specialist foster carers will provide a safe, stable and supportive environment for up to 2 years.
Criteria



You must have a spare room

You must be available to take placements at short notice

There should be no children under the age of 16 residing in the home

You should live within one and a half hour's travelling distance from the consortium boroughs (Barnet, Camden, Enfield, Hackney, Haringey and Islington).

You must have a good standard of spoken and written English

Experience working with young people: you will ideally have experience of working with teenagers and an understanding of challenging behaviour and the difficult experiences young people face in today's society.

You should be comfortable working as part of a team of professionals

You must have the ability to set clear boundaries
Assessment process
The assessment process will be similar to that of mainstream foster carers. It is designed to identify if this is the right time and the best option for you. We are not looking for perfect people, just the right people.
In addition to the mandatory preparation course 'Skills to Foster' you will also be required to complete training focused on parenting teenagers with special needs.
Benefits and Support
Join this scheme and benefit from:
Specialist training

Access to on-going training to meet your needs

Enhanced allowances and fees of up to £750 per week

24 Hour specialist support

Support from psychologists and specialist social workers

Monthly

clinical and group supervision

And so much more
For more information
If you would like to find out more about this scheme please download our leaflet, contact us via email: [email protected] or complete our enquiry form
Are you interested in becoming a highly trained, well supported and well paid specialist foster carer?
Working as part of a highly specialist team, you'd look after North London teenagers with complex and challenging needs.
How to become a Specialist Teenage Foster Carer
Our leaflet will give you more information about the scheme. If you would like to have a discussion about the Specialist Teenage Scheme or any other type of fostering we would be happy to hear from you.
Want to find out more?
Please email [email protected] to register your interest.
Alternatively you can fill in our enquiry form, but please mention you're specifically interested in the Specialist Teenage Scheme.
As a foster carer, you'll benefit from: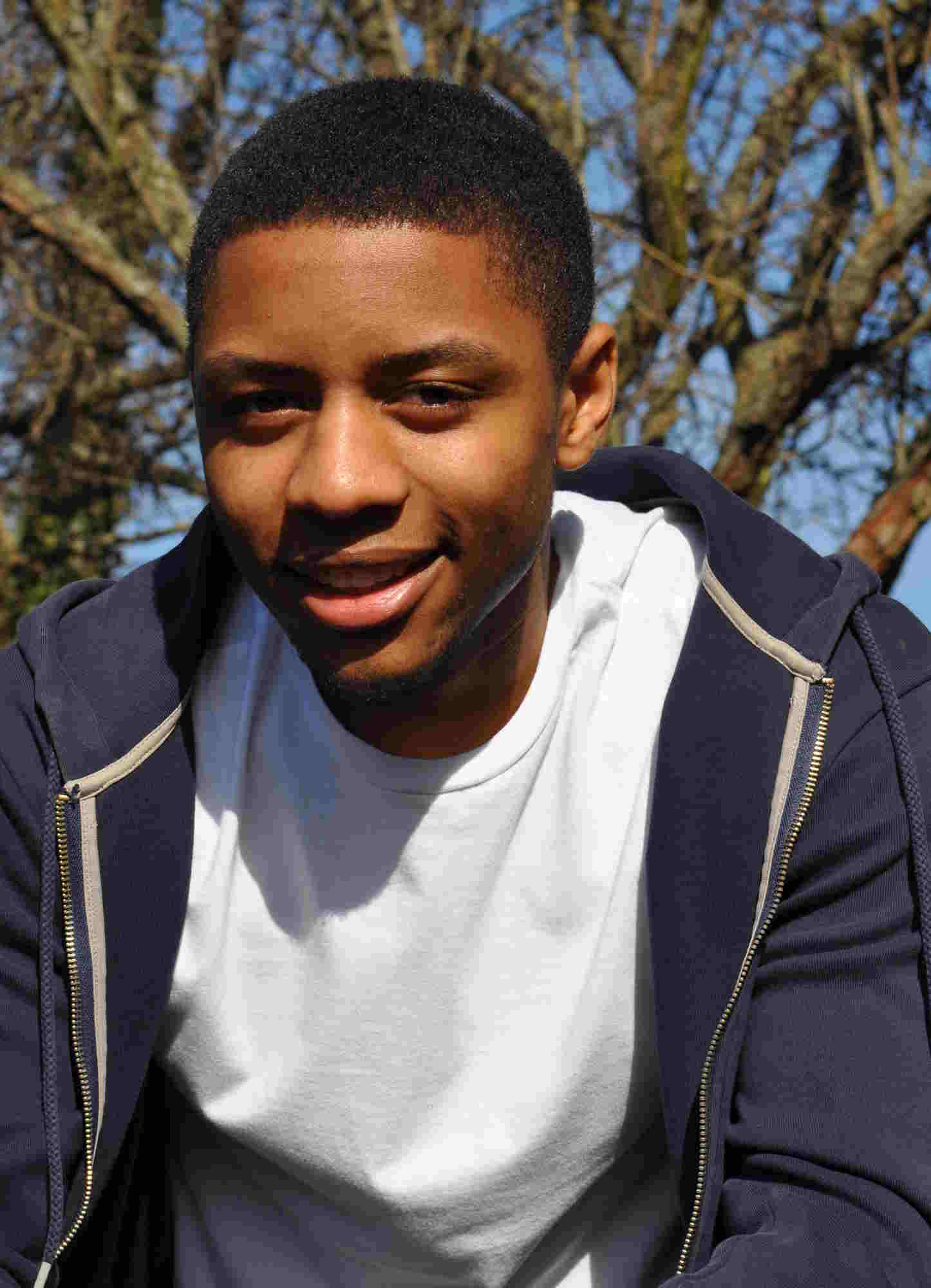 • Expenses and fees up to £750 per week
• Specialist training
• Support from psychologists and specialist social workers
• Monthly support groups and more